Language courses in the summer semester 2020 (#CoronaVirus)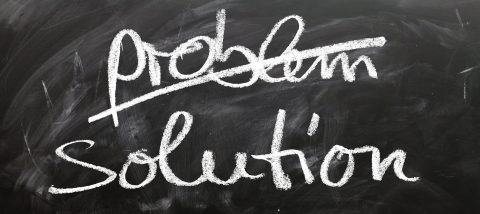 Dear students,
Although the current coronavirus crisis will hold some challenges for us in the summer semester, the Language Centre is offering (nearly) the same language programme as usual. This applies both to language courses which are obligatory for your degree programme and to courses that you might like to take in addition to the studies in your main subject(s). Until further notice, all courses will be offered online.
In the meantime, we do of course need to know how many of you would like to take part in our courses this coming (summer) semester. For this reason, course registration is in place and functioning as usual.
Placement tests are also taking place again but not at the Language Centre itself. (For information on placement testing see the registration page.)
For information on the individual courses, please refer to the description in UnivIS.
If you would like to get in touch with our staff, please take note of our guidelines for contact as well as the general information provided on this page.
We'd like to warmly invite you to join us in taking up the challenge of language learning at a time when personal contact is limited. For now, please stay healthy, safe and in good spirits!