Office hours (#CoronaVirus)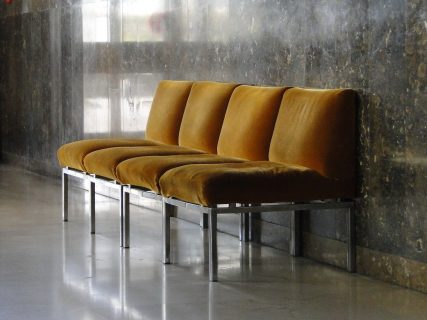 Dear students,
In accordance with current coronavirus precautions, the Language Centre has decided to suspend most office hours until further notice. Please put your requests in writing and address them to the relevant contact person. (Please do not send multiple requests to several colleagues!)
This will allow us to decide whether we need to meet with you in person or whether the matter in hand can be dealt with via email or telephone. We will still be available for face-to-face appointments regarding matters which require personal contact, such as exam consultations.
To protect all concerned, however, we would urge you not to attend any such meetings should you suffer from a cold (even a slight one!). In addition, we would like to reiterate the general protection measures: do not shake hands, maintain social distance etc.
Further reports on the Corona virus and its impact on the FAU Language Centre are available here.