Language courses in the summer semester 2021 (#CoronaVirus)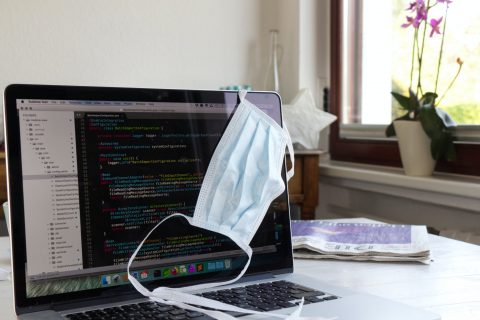 Dear students,
the courses taught at the Language Centre in the summer semester will take place almost exclusively online. In cases where classroom sessions are included, you will find this indicated on UnivIS. Please note, however, that some end-of-term exams cannot be held online and therefore have to be attended personally on site. Further information will be given in your respective courses.
Course registration is in place and functioning as usual.
Placement tests are also taking place again but not at the Language Centre itself. (For information on placement testing see the registration page.)
For information on the individual courses, please refer to the description in UnivIS.
If you would like to get in touch with our staff, please take note of our guidelines for contact as well as the general information provided on this page.