Language courses in the winter semester 21/22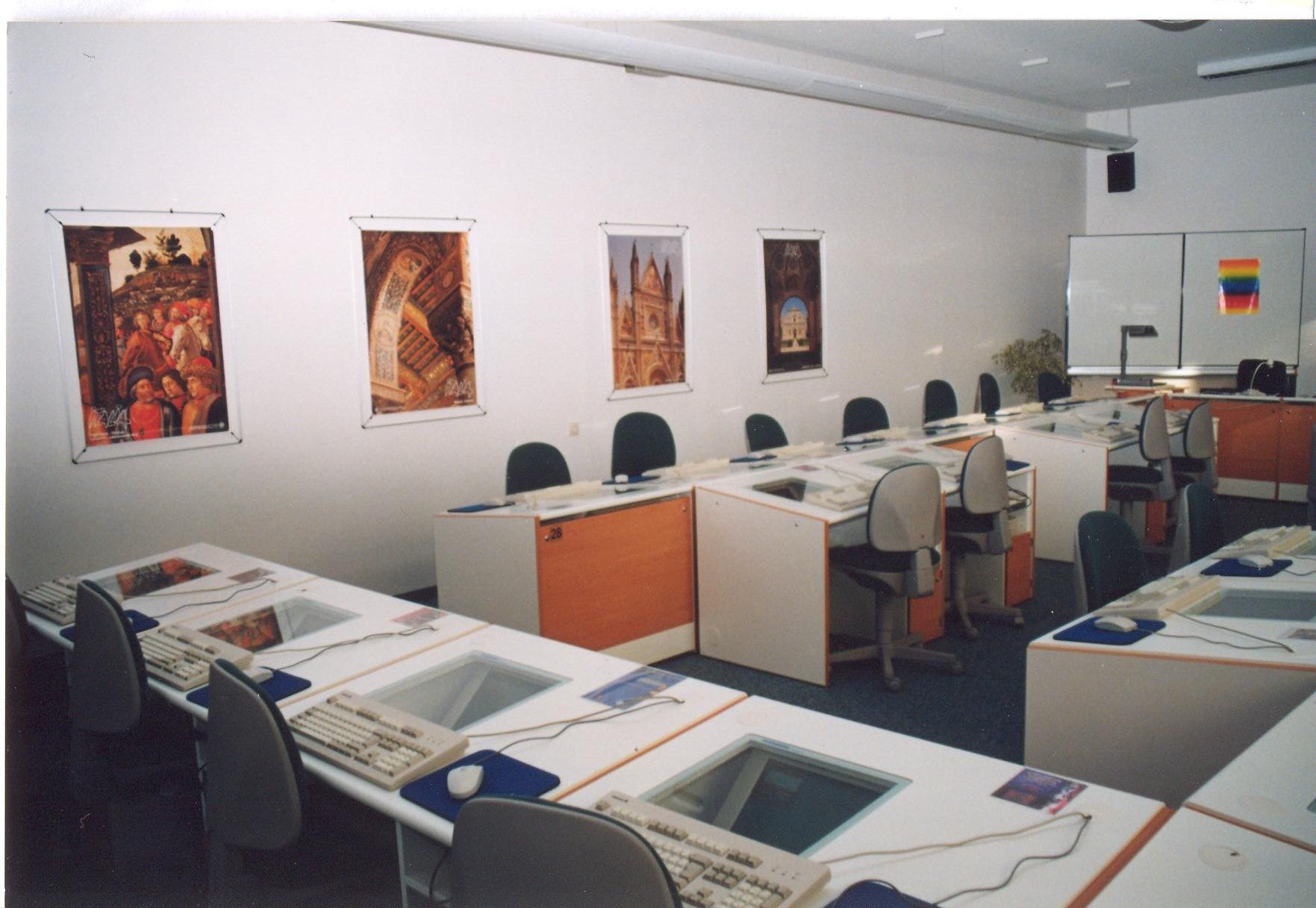 Dear students,
Bavarian universities are returning to predominantly in-person teaching in the coming semester, and we at the FAU Language Centre would like to follow suit and offer face-to-face classes wherever possible and feasible.
The transition, however, depends on a number of factors which cannot be clarified entirely at the current time. It goes without saying that we are very much looking forward to welcoming our students back, but we want to make sure we find a safe and viable solution for everyone. We would ask you to bear with us and remain patient and flexible over the next few weeks.
We can assure you that:
If you have any questions not covered by the information here and on UnivIS, please contact the relevant head of department.
We would like to wish you all the very best for a good start to the semester, and look forward to seeing you soon.
Kind regards,
FAU Language Centre