All courses cancelled (#CoronaVirus)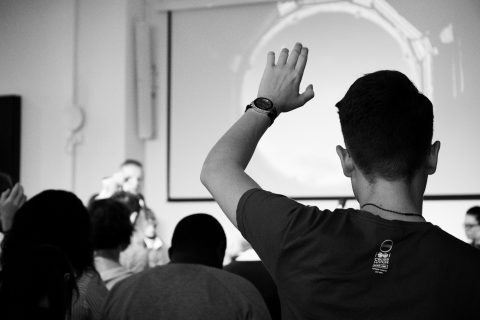 Courses/lectures
The Bavarian State Ministry of Science and the Arts decided on 11 March 2020 to cancel all courses and lectures with immediate effect and until further notice. The Chancellor of the University has already informed the teaching staff of this ministry decision. The cancellation applies to all courses that are taught face-to-face, irrespective of the number of participants.
For the FAU Language Centre this means primarily that all intensive courses due to start on 16 March or later will not take place.
The remainder of the intensive course Spanish: Elementary course II that already began on 2 March is also cancelled.
All affected course participants will be informed of all the details individually in the next few hours.
In the meantime, we ask you not to contact us (by email or telephone) with questions.
Further reports on the Corona virus and its impact on the FAU Language Centre are available here.